AIFG offers best-in-class branded redistribution for food service clients across the United States. In addition to our assortment of marquee brands, AIFG stocks a wide assortment of own-label brands that solve a variety of food service needs. Additionally, AIFG operates an SQF-certified factory on premise, for custom spice blending and private label manufacture.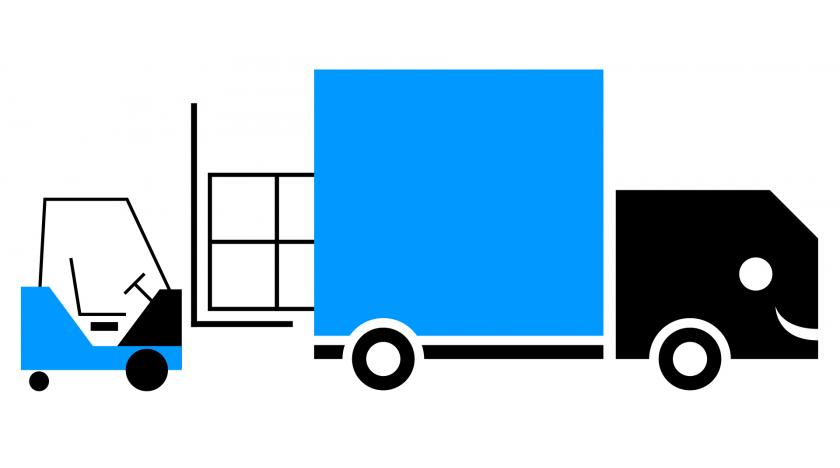 Branded Redistribution
Redistributors play a vital role in the food service ecosystem. By working with many different manufacturers, they support improved inventory turns (and in turn stronger cash flows), provide access to hard-to-source items (or manufacturers with large/difficult to manage order minimums), and consolidate invoicing.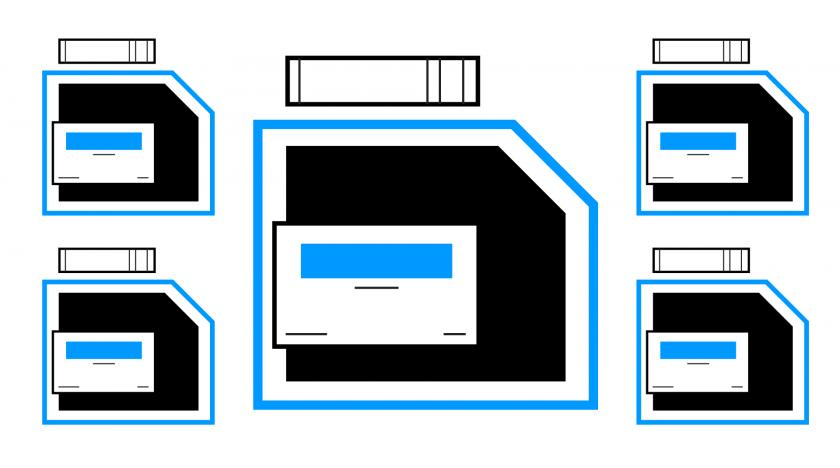 Our Brands
AIFG sources many different items from our overseas suppliers. Packed under our own labels, these commodities provide consistent and high-quality offerings that our customers (and theirs) can trust.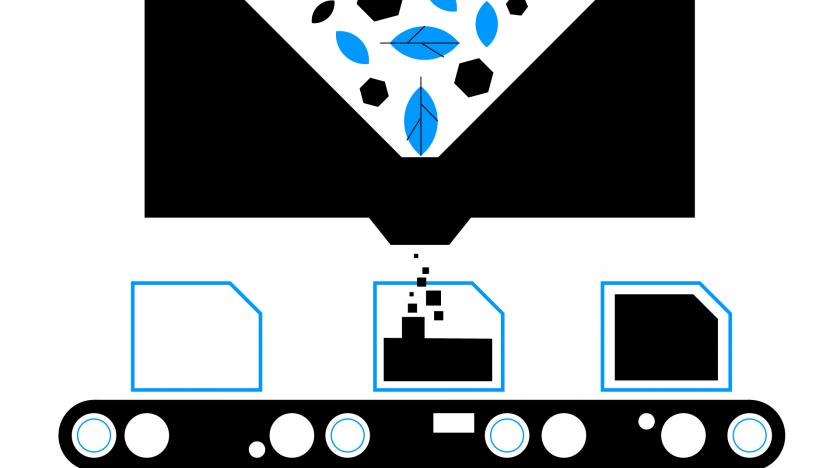 Spice Manufacture
AIFG blends and packages spices from across the globe. We sell them under our own Assagio label, but also provide products to our customers under their own trademarked brands – many of which you'll recognize in the marketplace. These raw materials are sourced from five continents and pass multiple, stringent microbiological, adulterant and organoleptic tests.
Atlantic has been a valued supplier for The Chefs' Warehouse, for more than 20 years. They have been a prominent specialty redistributor providing high-quality ingredients.
Antonio Odums, The Chefs Warehouse
Atlantic exemplifies the best of service and product selection.
Stephen Mallor, Dial Industries
Always a pleasure working with Atlantic. No games with Gus. My sales rep. always lets me know what is in or out of stock and is always willing to work with me on price. I have worked with them for 20 years and have never had any issues.
Larry Venarchik, Landes Brothers