ABOUT US
Atlantic International Food Group, or AIFG, is a leading specialty importer and distributor of non-perishable food and beverage products. As a redistributor, the Company provides a strategic service for both food manufacturers and distributors to effectively manage inventory while continuing to meet the needs of their customers. With over 2,300 SKUs of third-party and proprietary products, AIFG serves more than 500 customers across the U.S.
Our Leadership Team
Source | Select | Serve
The entire Atlantic International Food Group team never stops working to search the world over to find the best products for your business and deliver them to you with the best service. Our leadership team consists of leading experts in all the areas necessary to make this possible. We look forward to helping you find a solution for all your needs and working with you to grow your business.
Other Departments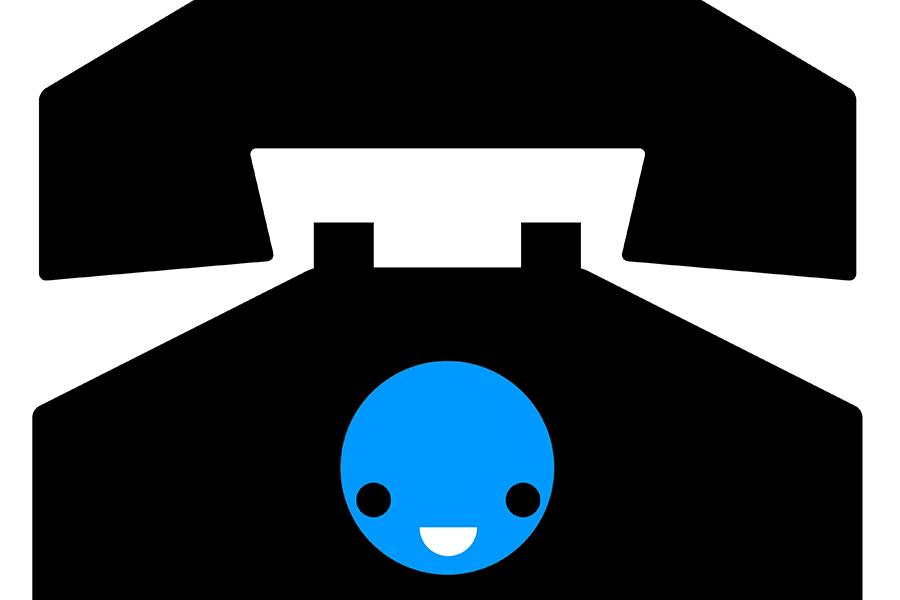 Customer Success
Our highly trained and dedicated AIFG customer success team is working every day to demonstrate how important our customers are. Handling order placement, and real-time troubleshooting, our customer success team is never more than a phone call or email away.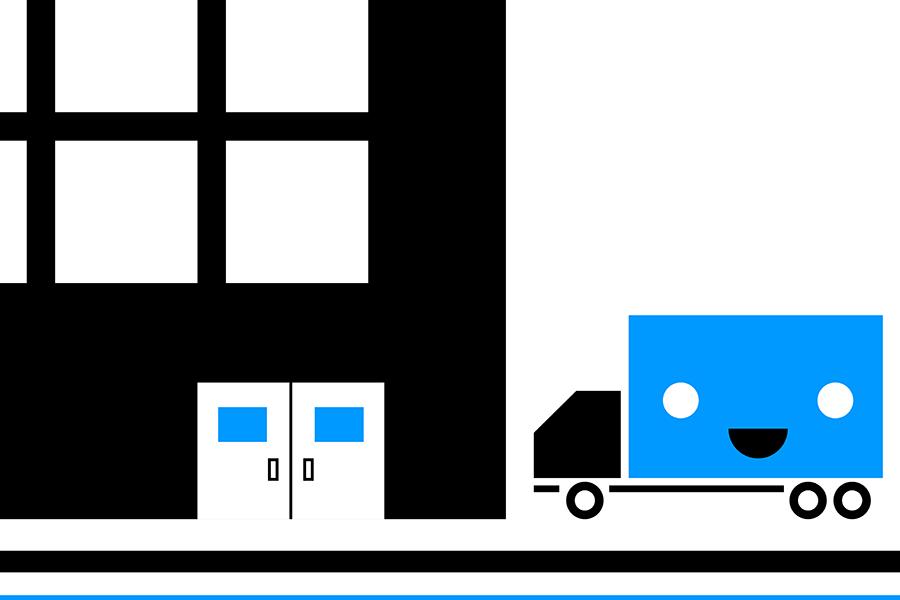 Warehousing & Fulfillment