AIFG imports a growing collection of specialty imported foods and spices from around the world. In addition to operating a SQF-certified factory for spice blending and private manufacture, AIFG has a growing portfolio of own label brands.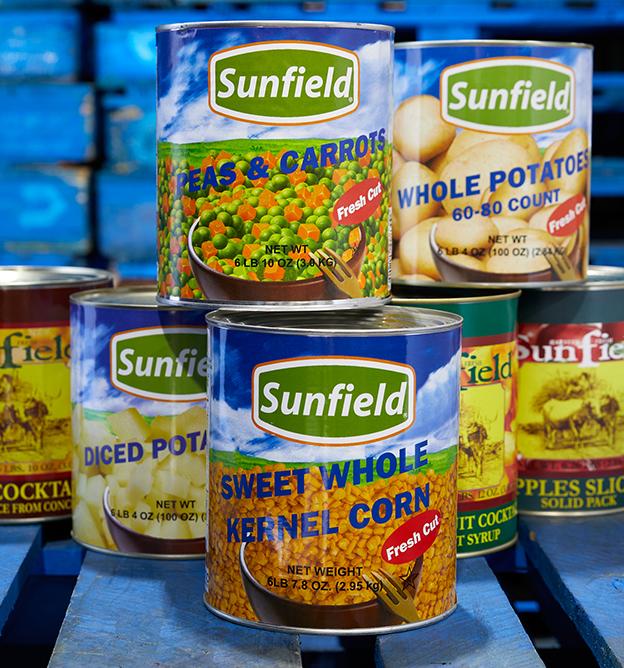 Sunfield
Fresh-Picked Fruits & Vegetables
Our Sunfield line includes a wide variety of fruits and vegetables picked in peak season and processed on site, to ensure the best possible flavor. From classics such as peas & carrots to our best-selling pineapple in a wide variety of food service sizes, the Sunfield line has all your fruit and vegetable needs covered.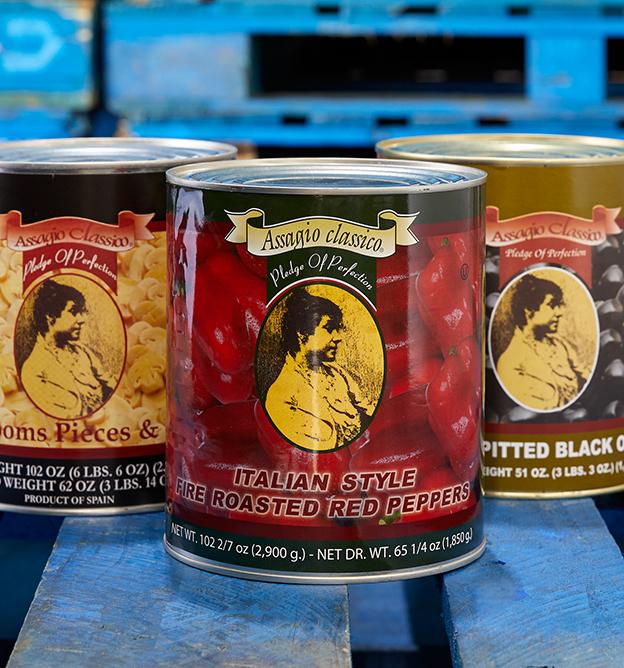 Assiago
A Taste of Italy
Our Assiago and Assiago Classico lines offer a wide selection of Italian and Pizza-trade ingredients. From tomatoes, roasted peppers and mushrooms, to a variety of olives as well as sauces, these ingredients are sourced from all over the Mediterranean and processed to the highest standards.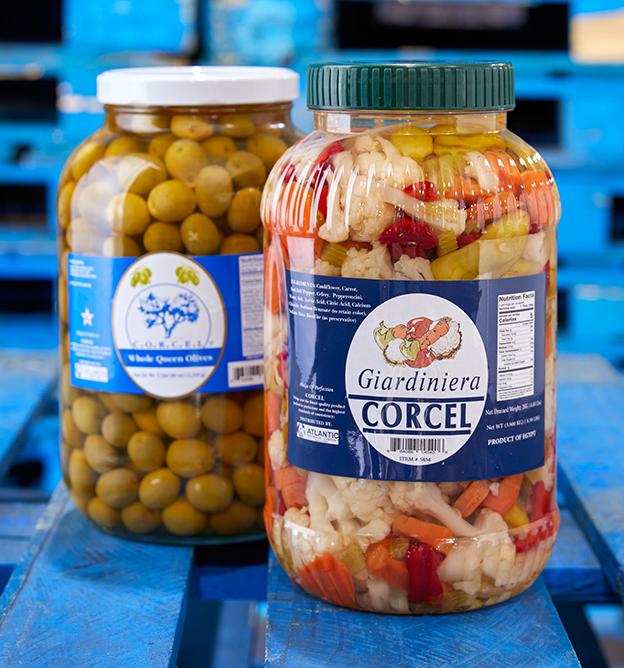 Corcel
Spain's Finest Flavors
The finest specialty ingredients from Spain make up the Corcel brand. From green olives and capers to giardiniera, this line offers a unique collection of ingredients that give chefs an opportunity to expand their menus with on-trend tapas and Spanish dishes.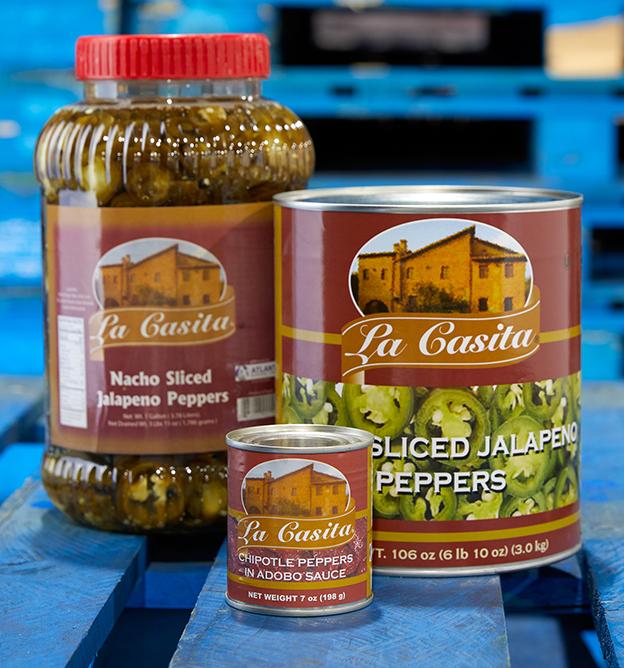 La Casita
Bold Flavors of Mexico, South and Central Americas
From sliced pickled jalapenos perfect for nachos, to South American red, white and black quinoa, our La Casita line makes all your Mexican and South American-inspired dishes easier to execute.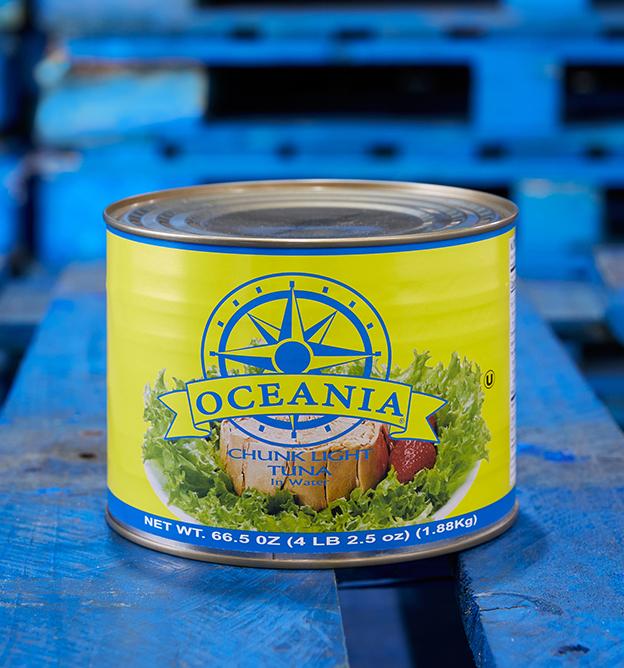 Oceania
Straight from the Sea
Dolphin-safe, our chunk-light tuna is sourced from waters off Vietnam and is as perfect for salads and sandwiches as it is for casseroles and pastas.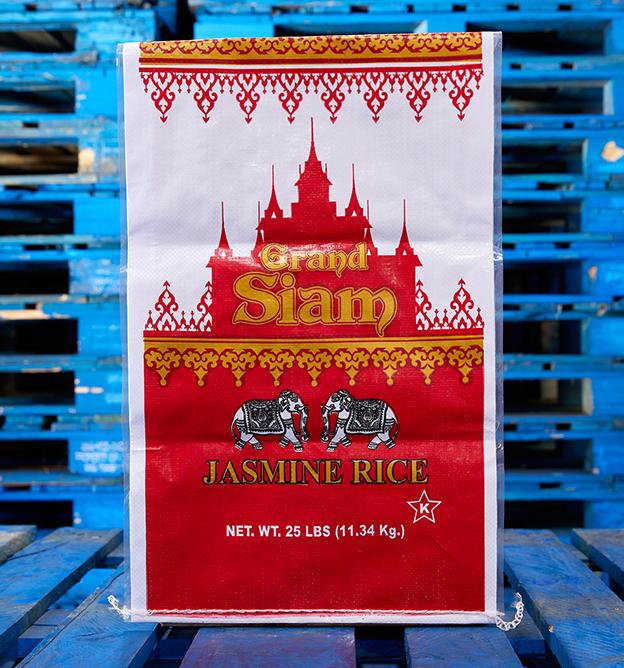 Grand Siam
Asia's Finest Rice
Our Grand Siam line includes both Jasmine and Basmati rice harvested from Thailand and India.
Leaders In Our Field
AIFG imports products from five continents and more than 23 different countries.

AIFG Spices go through a multi-tiered inspection process including overseas testing, lab analysis at time of receipt and finally, process testing for foreign matter and metals, and organoleptic testing during production.
Our Marquee Brands








Since its founding, Atlantic International Food Group, formerly Atlantic Beverage Co., has carried the top brands in the beverage category including Ocean Spray, San Pellegrino, Saratoga, Dr. Brown's, Schweppe's and more. As the company expanded into food categories, they were able to add top consumer brands to their portfolio as well, including Equal, Ben's Original, Mott's and Domino, to name just a few.
As AIFG grows, they will continue to add brands to their portfolio of offerings for redistribution clients across the country.